In the conditions of Russia's large-scale military aggression against Ukraine, the pharmaceutical sector, adapting and overcoming new challenges, is trying to move forward, gradually returning to pre-war performance indicators.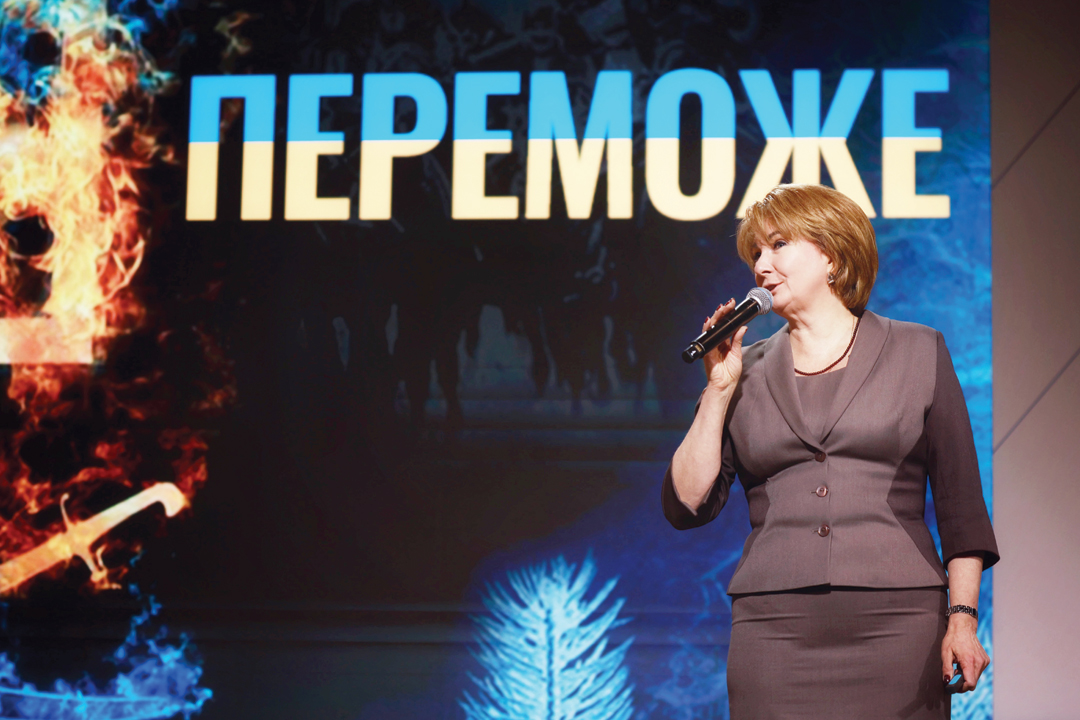 Regulatory changes and initiatives, forecasts for the development of the pharmaceutical sector, prospects for e-commerce, modern trends and trends, promotion of medicines – these and other topics were the focus of attention of the participants of the XVIII Annual Analytical Forum "PHARMAPOGLYAD. On the way to recovery", which took place on February 16-17, 2023, in Kyiv.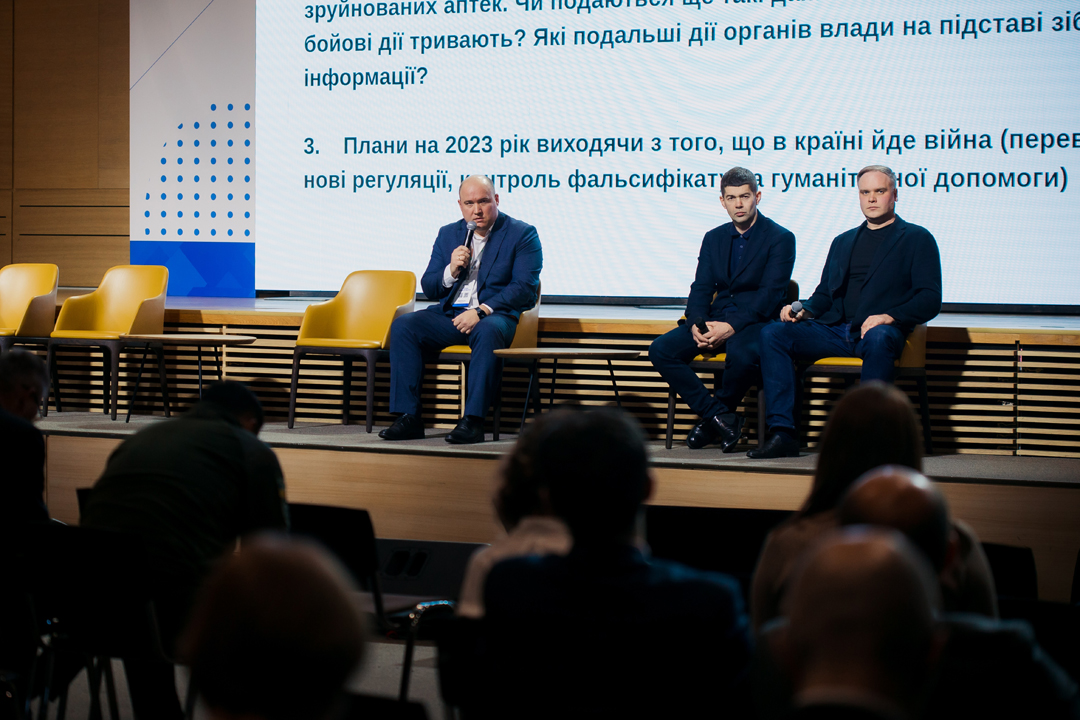 The specialized event, organized by Proxima Research International, gathered about 200 leaders and managers of the pharmaceutical business, representatives of authorities and enterprises, business associations, experts and specialized lawyers.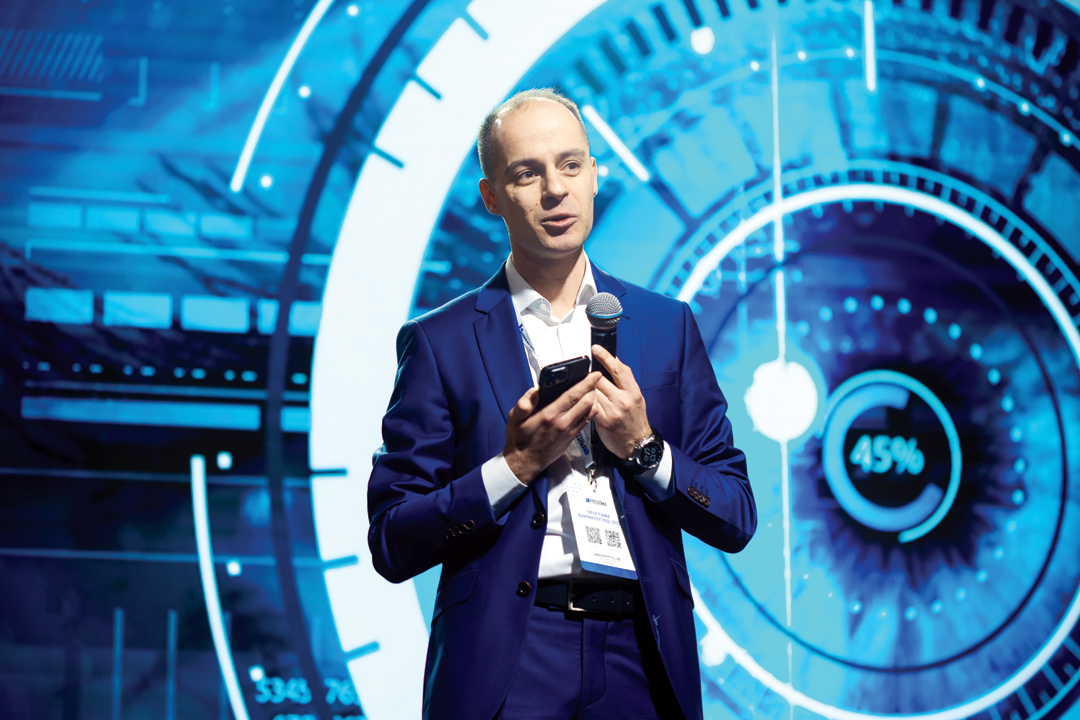 Key topics of the forum:
Planned changes in the regulatory field for 2023. What should the pharma business be prepared for?
Humanitarian aid. What form has it taken?
Changes in the consumer attitudes in Ukraine
Development of e-commerce
Advertising and modern digital promotion tools. Where to invest money?
Changing landscape of diseases in Ukraine
Cases of business renewal in de-occupied territories
Impact of war in Ukraine on the European market
Investment prospects of Ukraine in the world market